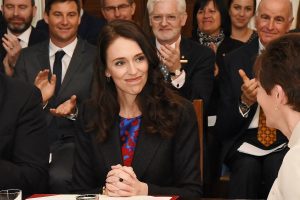 Jacinda Ardern's decision to resign as prime minister of New Zealand was seen by many people as the result of harassment and bullying. We suggest, that the concept of 'personal development' provides a more correct and fruitful understanding of what she said in her own words.
Read More »
In this series we are talking with invited readers about their experiences of reading The Leadership Mind, their perspectives on its key ideas, and what implications
Read More »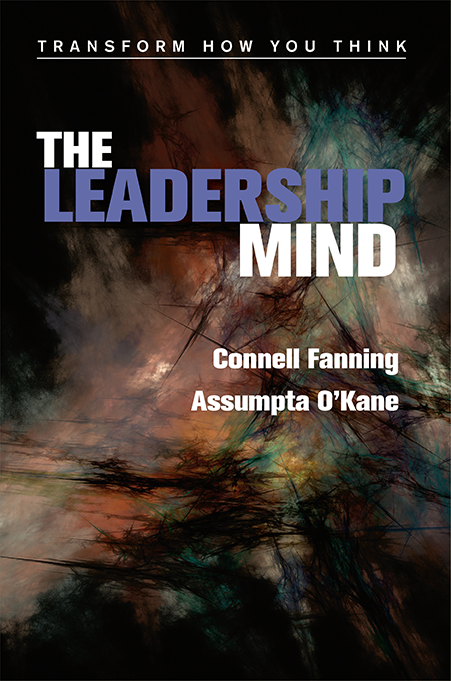 The Leadership Mind is about how to think about 'leadership' as a capability that can be developed through personal transformation, culminating in 'The Leadership Mind' – a mind that can operate at uncertainty and meet the challenges of an increasingly complex world. 
Cutting through the current bewildering confusion of ideas in the field, it provides a workable and sustainable concept of 'leadership' centred on 'insight', allowing us to think more clearly about leadership practice and development. 
The book also offers guidance on how to press the re-start button by stepping away from the crowd and taking responsibility for our own development. By thinking anew, we can take our first step towards genuine leadership.
The Authors: Connell Fanning is Professor Emeritus of Economics and Founding Director of The Keynes Centre. Assumpta O'Kane is an occupational psychologist and researcher, a facilitator of transformation in adult development, and a specialist advisor on organisational development. Editor: Maurice Sweeney, Sweeney and O'Donovan Book Publishing.
Click to buy: The book is available to purchase from the UCC Online Shop, Sweeney & O'Donovan Publishing, and Amazon:
It can also be obtained at Waterstones, Cork, and ordered in other leading bookshops throughout the country.
We do not share email addresses gathered here with third parties. For more information, see our Privacy Policy.